ACCESSORIES
With Accessory options from the best in the business it will make your decision easier when replacing an existing product or thinking to add something to your RV.
We Can Also Install Your Accessories for You!
For any advise or options when it comes to Accessories Contact us for more info.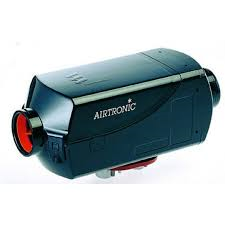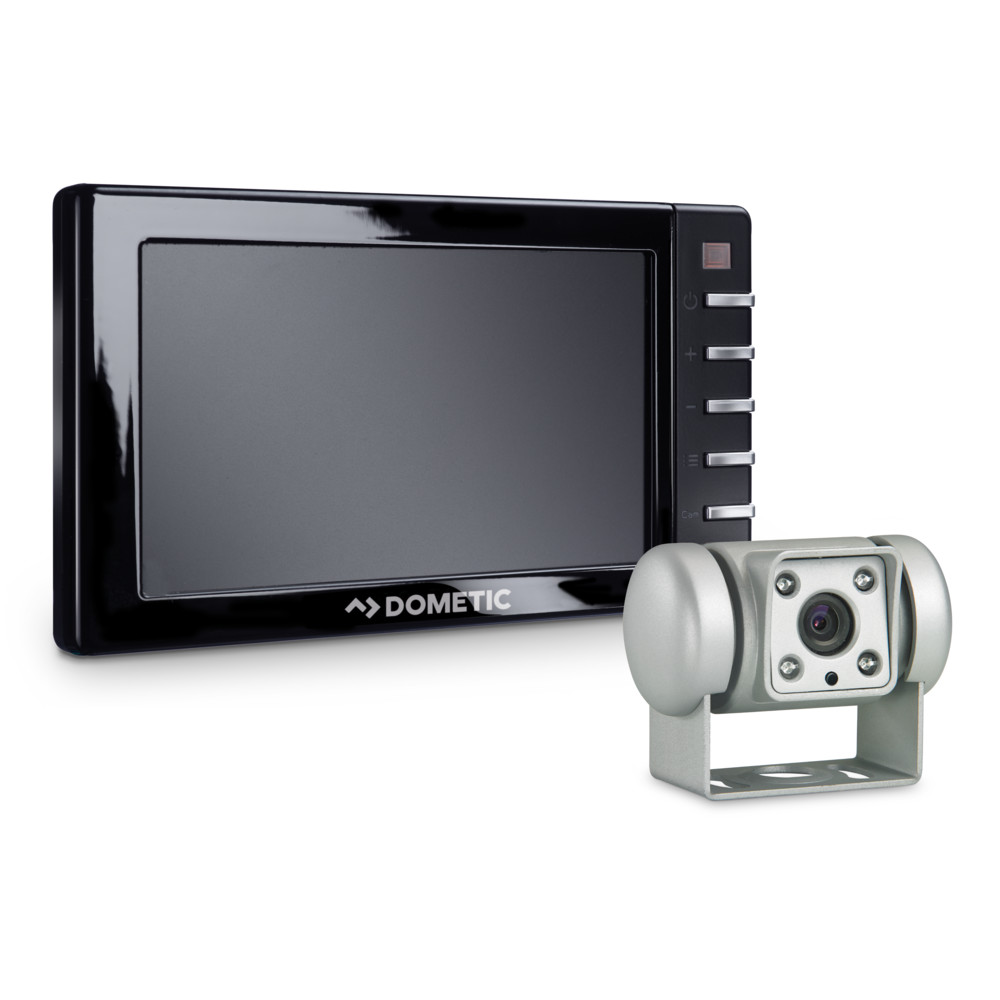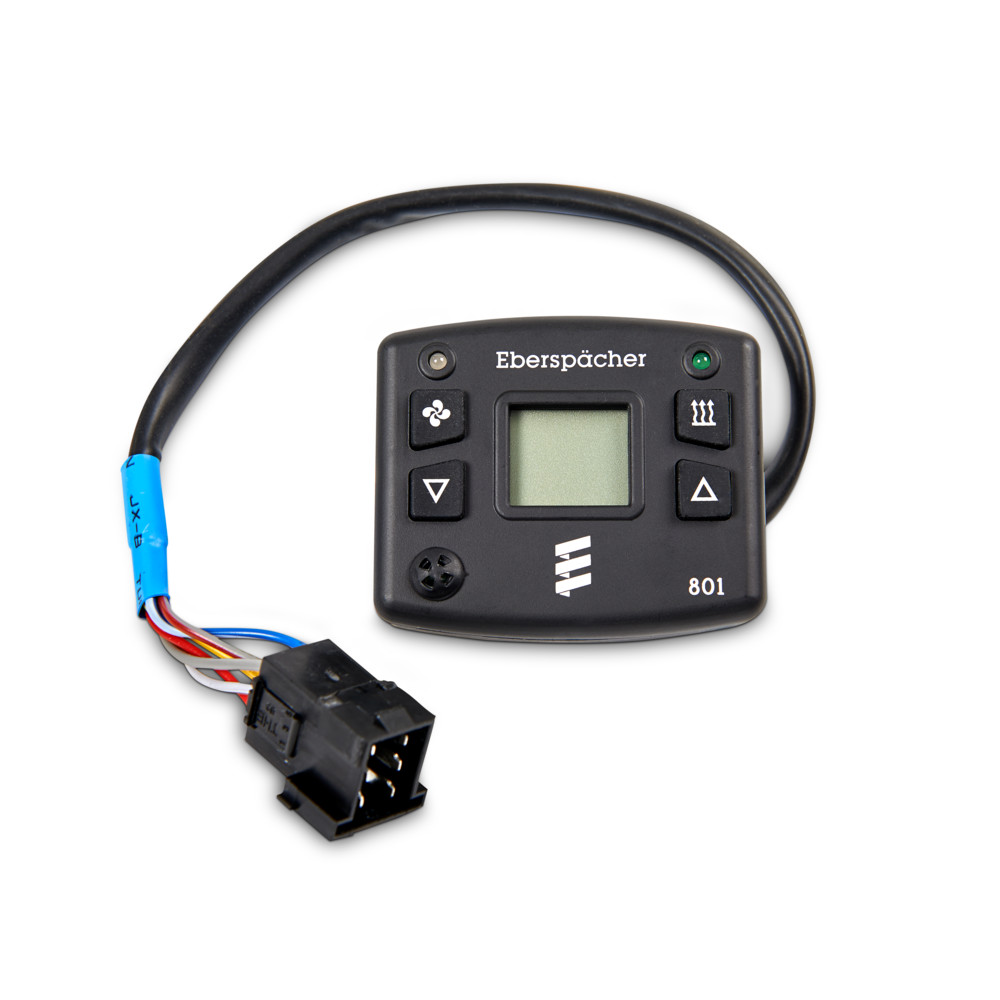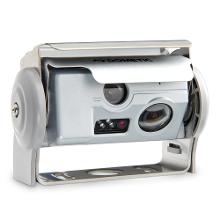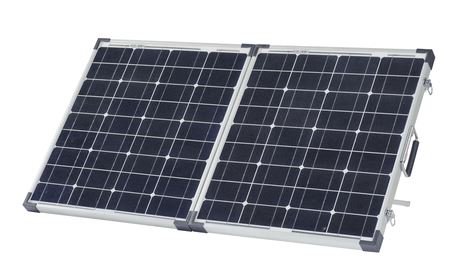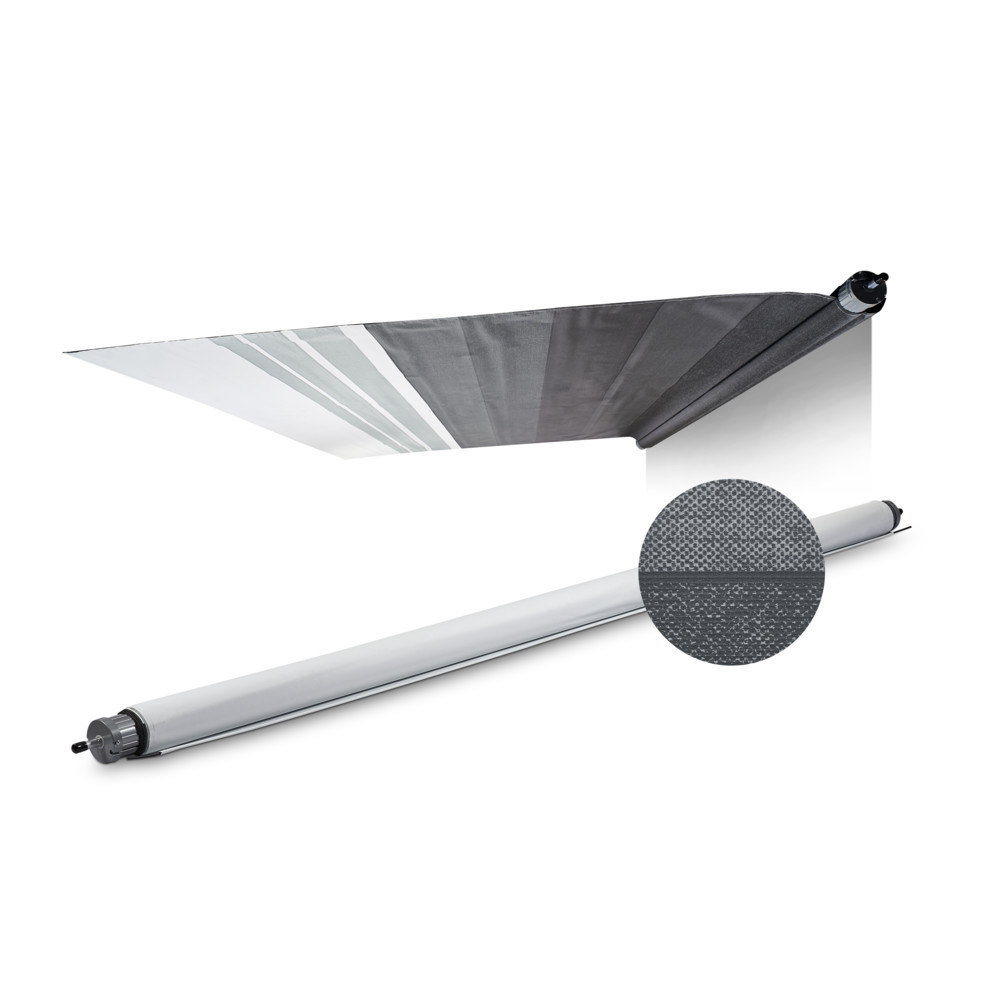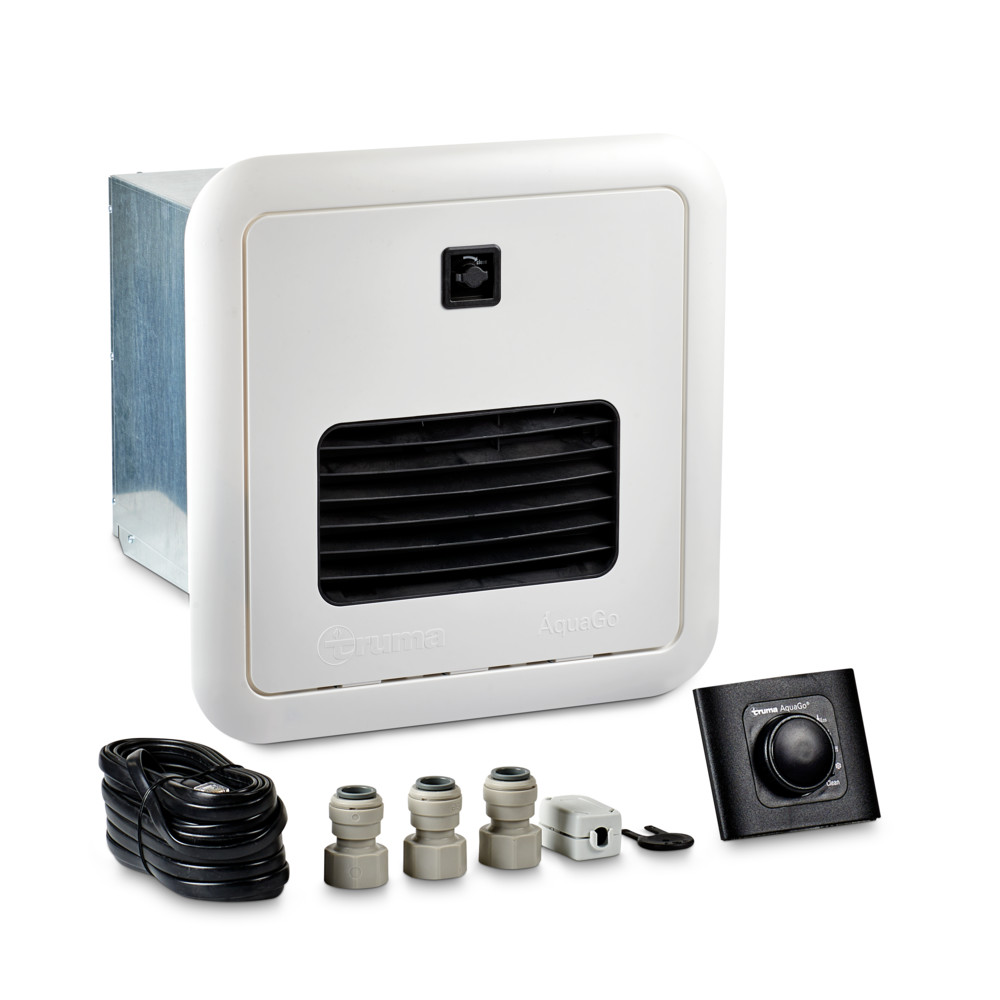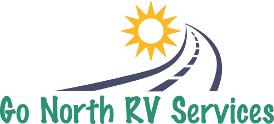 9A King Drive, Horsham, Vic 3400 or Tim on 0429855390